The Summit will explore the theme 'Skills for the Future'. Delegates will hear from leading experts from the manufacturing, training and skills sectors on what they can do now to future proof their organisations, as well as themselves.
Australia requires a significant increase in skilled, qualified trades workers in order to meet future demand on major projects in industries as diverse as defence, shipbuilding, aerospace, infrastructure, rolling stock, and resources.
The manufacturing sector is experiencing a period of sustained growth, and industry participants continue to cite workforce capability as an ongoing challenge. Finding and retaining skilled workers is front of mind, as is maintaining currency of skills and knowledge.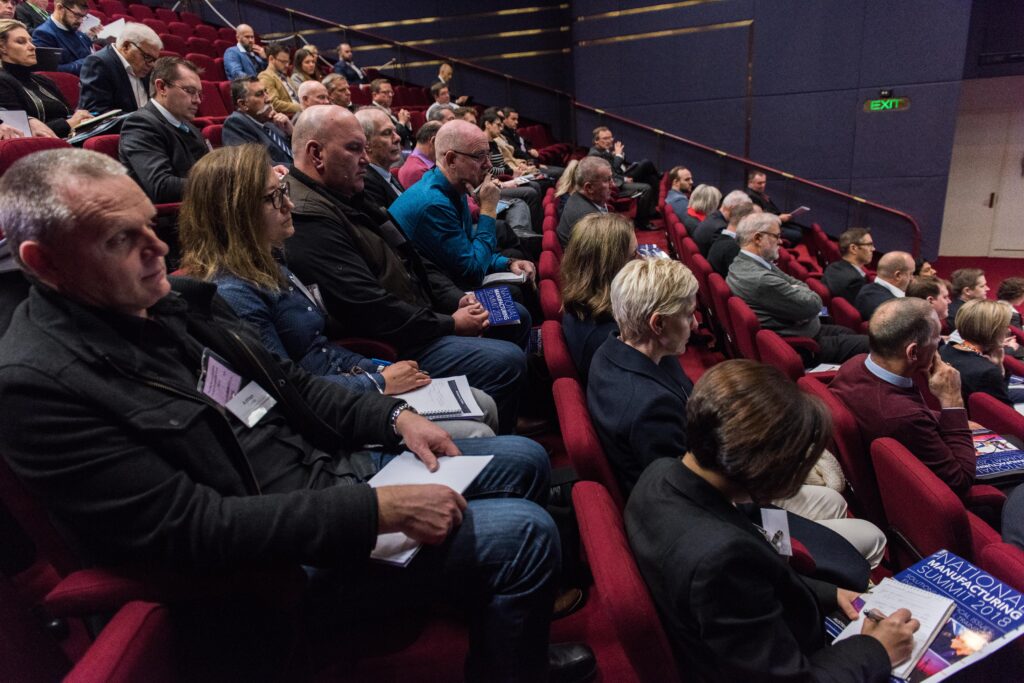 The 2019 National Manufacturing Summit will see a diverse group of industry stakeholders assemble at The Australian Synchrotron in South-East Melbourne.
The Summit gathers leading representatives from all the major stakeholders in Australia's manufacturing sector—business, unions, universities, finance,suppliers, and government – to discuss the sector's prospects, and identify promising, pragmatic policy measures designed to support an industrial turnaround.
2019 marks the third National Manufacturing Summit; the event was held in both 2018 and 2017 at Australian Parliament House in Canberra. Attended each year by over 100 delegates, the Summit program is designed to open new ground in the policy dialogue over how to sustain and nurture manufacturing: a vital segment of Australia's economy.
Registrations are now open – click here to secure your place today