2019 marks the third National Manufacturing Summit; the event was held in both 2018 and 2017 at Australian Parliament House in Canberra. Attended each year by over 100 delegates, the Summit program is designed to open new ground in the policy dialogue over how to sustain and nurture manufacturing: a vital segment of Australia's economy.
Australia is facing a significant shortage of skilled, qualified trades workers. Without action, the nation will be unable to meet future demand on major projects in industries as diverse as defence, shipbuilding, aerospace, infrastructure, rolling stock, and resources.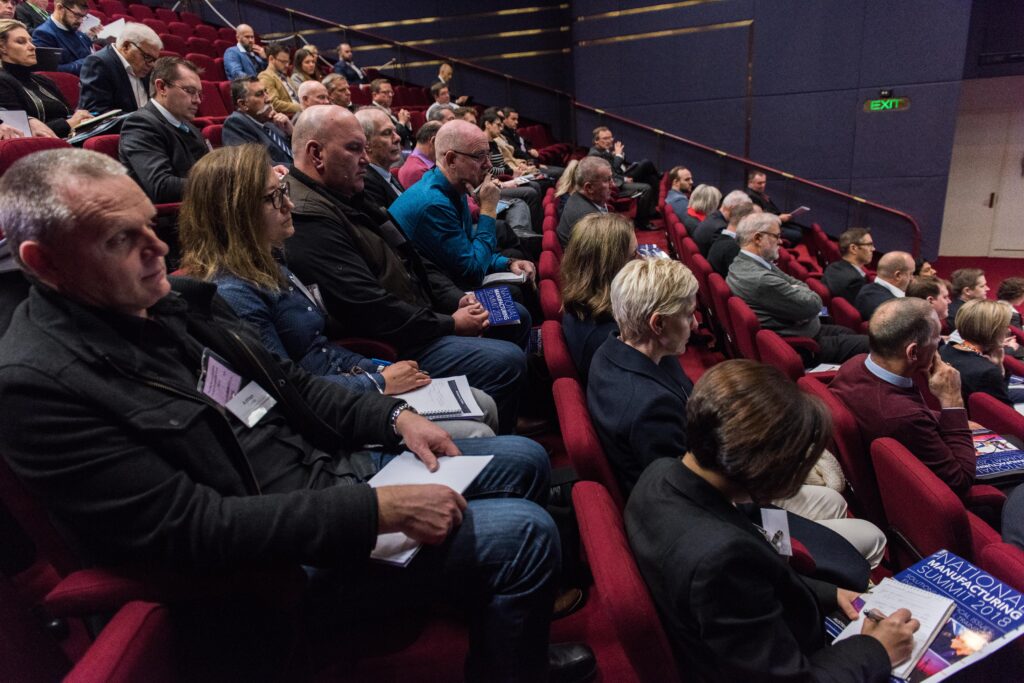 Despite the manufacturing sector experiencing a period of growth, industry participants continue to cite workforce capability and availability as a critical constraint. This constraint is the basis of the 2019 National Manufacturing Summit's theme: Skills for the Future.
The 2019 National Manufacturing Summit will see a diverse group of industry stakeholders assemble at The Australian Synchrotron in South-East Melbourne.
The Summit gathers leading representatives from all the major stakeholders in Australia's manufacturing sector—business, unions, universities, finance,suppliers, and government – to discuss the sector's prospects, and identify promising, pragmatic policy measures designed to support an industrial turnaround.