Tuesday 26 June, 2018
Australian Parliament House, Canberra
National Manufacturing Summit 2018
Solutions to Critical Issues: Energy & Technical Training
The economic evidence is growing that Australia's manufacturing sector is poised for a turnaround -- as documented in last year's Summit paper, "Manufacturing: A Moment of Opportunity." However, industry participants continue to mention two crucial constraints which are holding back that renaissance: energy insecurity and Australia's fragmented skills and training. These two crucial themes will therefore form the basis of the summit's program. To register, click on the 'Register Now' link. If you are interested in participating in the Summit as a Speaker, Panellist or event sponsor, please use the 'Contact Us' link at the top of this page.
Keynote Speakers
The National Manufacturing Summit will feature an impressive lineup of speakers and panellists including Commonwealth and State politicians, leading industry figures, researchers and academics.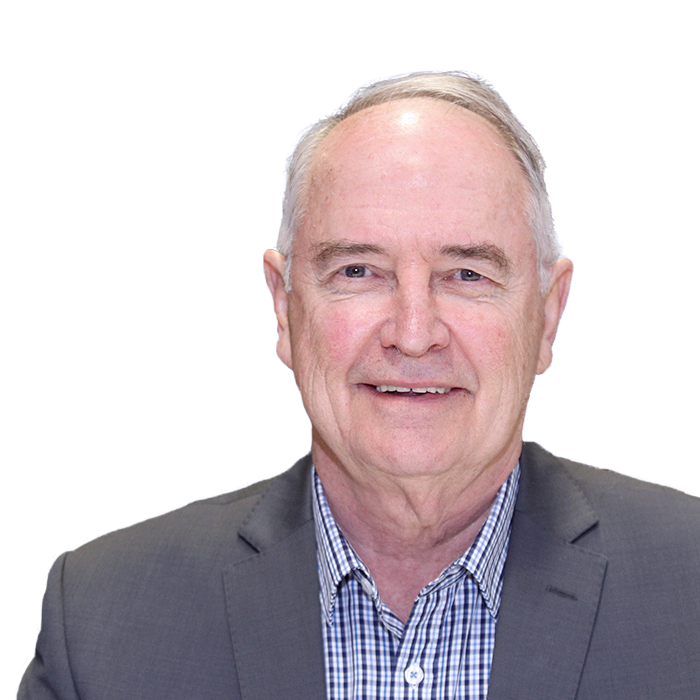 Professor Ross Garnaut
President, SIMEC ZEN Energy
Professor Garnaut is a Professorial Research Fellow in Economics at the University of Melbourne and the author of numerous publications in scholarly journals on international economics, public finance and economic development.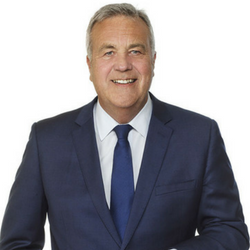 Neil Coulson
Victoria Skills Commissioner
Mr Coulson was appointed the inaugural Victorian Skills Commissioner in 2015 following the government's decision to create an independent body dedicated to improving Victoria's training system. He has an extensive background across industry and business.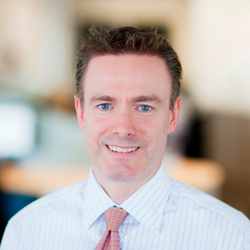 Gordon Wymer
Chief Commercial Officer, Snowy Hydro
Gordon's 20 years in the energy industry began with 10 years of energy industry advisory, mergers and acquisition roles at Fay, Richwhite & UBS. Gordon played a leading role in Snowy Hydro's evolution from generator to the fourth pillar in the National Electricity Market.