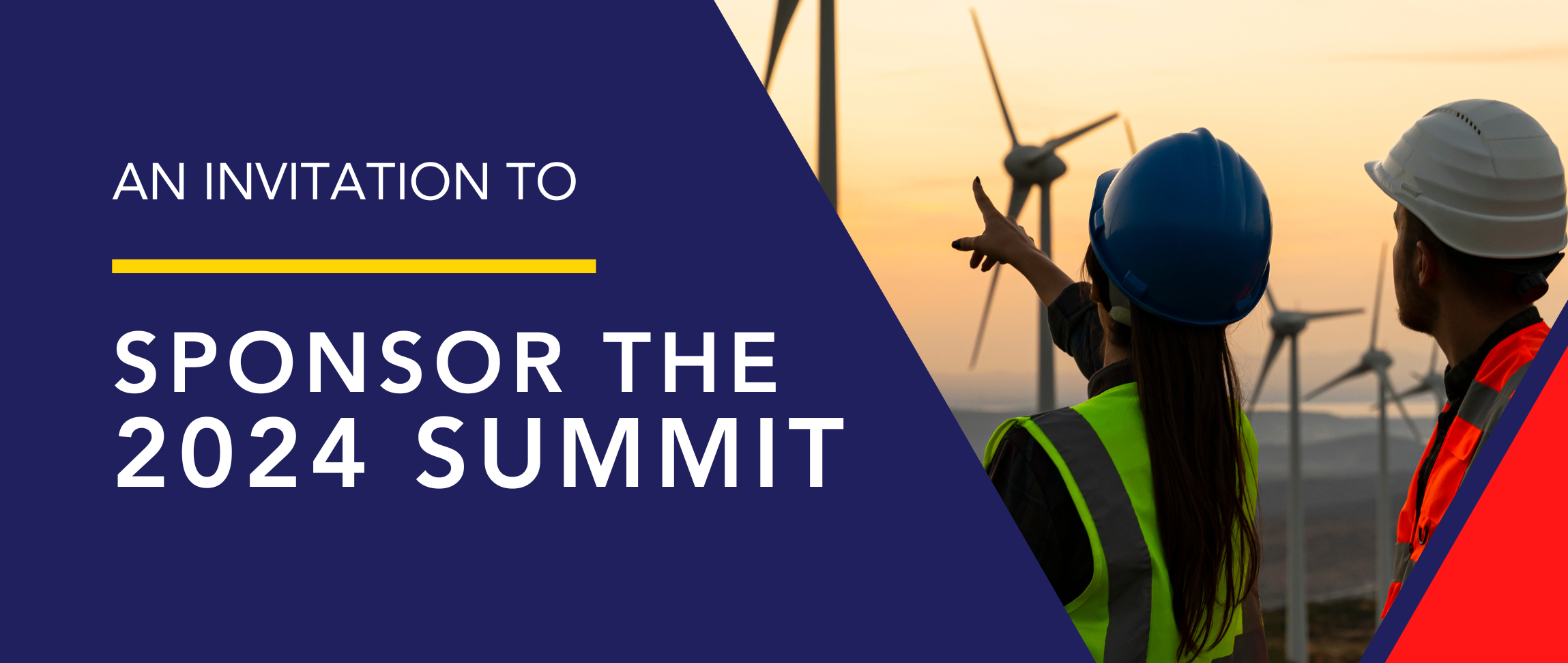 Weld Australia's National Manufacturing Summit is one of the most prestigious events on the manufacturing industry calendar.
Sponsors are essential to the success of the Summit; without you, we would be unable to facilitate our industry-leading program.
With a diverse range of members from across Australia, we offer curated sponsorship packages that give you unparalleled access to your ideal customer base. Not only will you enjoy superior brand exposure opportunities, you can rest assured that your marketing is reaching an engaged group of industry professionals.
On top of the chance to market your brand in front of industry decision-makers, you will also be reinvesting in the welding and fabrication industry—giving back to the industry that makes your business so successful.
We look forward to your support in 2024 and encourage you to explore all the options available in this Sponsorship Prospectus. Keep in mind that while we have a range of sponsorship opportunities available, we are more than happy to tailor a package that suits your company's needs and budget.
TO TAILOR A SPONSORSHIP PACKAGE OR FOR MORE INFORMATION, SIMPLY CONTACT:
Michelle Bignold (National Manager, Sales & Marketing, Weld Australia) on  +61 437 106 726 or m.bignold@weldaustralia.com.au