The theme of the Summit is 'Manufacturing the Energy Revolution: Industrial Opportunities from Renewable Energy'. By uniting industry leaders from both the manufacturing and energy sectors, the Summit aims to leverage the opportunities presented by the renewable energy revolution, and translate these into action. The Summit will foster collaboration, drive innovation, and facilitate the exchange of knowledge, empowering sustainable growth and technological advancements in these interconnected industries.
See below for confirmed speakers so far.
FREDRIK ANDRÉN-SANDBERG
HEAD OF PUBLIC AFFAIRS APAC, VESTAS 
Fredrik is Head of Public Affairs APAC at Vestas. Vestas is a global leader in sustainable energy solutions. Every day, Vestas 29,000 employees help to create a better world by designing, manufacturing, installing, developing, and servicing wind energy and hybrid projects all over the world. Fredrik has over 12 years of international renewable energy experience across companies in Europe and throughout the Asia Pacific markets. Fredrik has worked broadly with renewable technologies within offshore and onshore wind, solar, hydrogen (PtX), biomass and mobility solutions. Fredrik has authored a Springer Industry book on decommoditisation. He holds a Master of Science in Nanoscience Engineering, as well as a Master of Science in Economics.
TIM BUCKLEY
DIRECTOR, CLIMATE ENERGY FINANCE
Tim founded Climate Energy Finance Australasia in 2022—a think tank that works probono in the public interest on accelerating decarbonisation in line with the climate science. Climate Energy Finance Australasia conducts research and analyses on global financial issues related to the global energy transition from fossil fuels to clean energy, as well as the implications for the Australian economy, with a key focus on the threats and opportunities for Australian investments and exports. Tim worked with the Institute for Energy Economics and Financial Analysis (IEEFA) from 2013 to 2021, and was co-founder of a start-up global listed clean energy equities fund with Westpac as a cornerstone investor. From 1998 to 2007, Tim was a Managing Director at Citigroup, Head of Australasian Equity Research. Tim has published over 100 reports on the global energy transition.
GEOFF CRITTENDEN
CHIEF EXECUTIVE OFFICER, WELD AUSTRALIA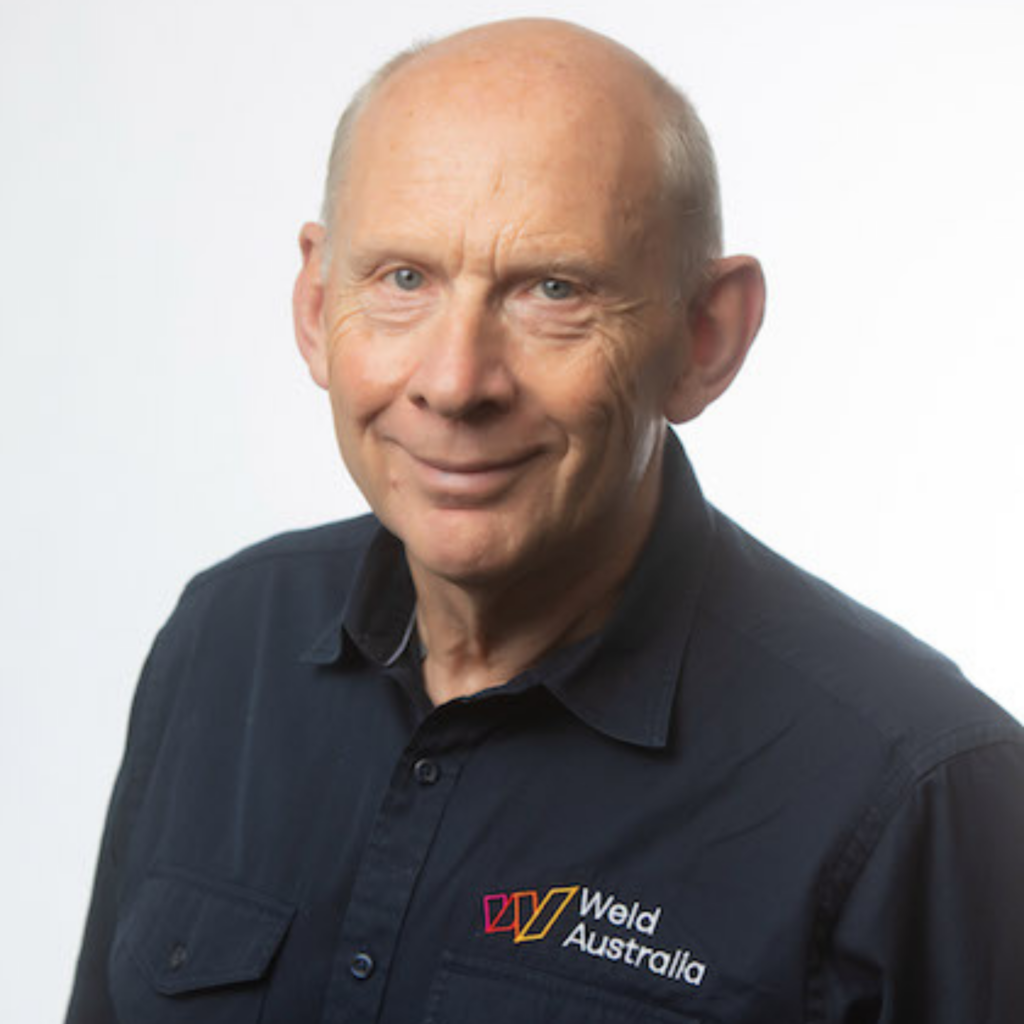 Geoff is a chartered engineer with over 30 years' experience and a diverse background that includes CEO and senior leadership roles in the not-for-profit, consulting, engineering and healthcare industries. Geoff started his career as an engineer in the British Army, serving for over 15 years. Following the fall of the Soviet Union, Geoff decided upon a career change and, with his family, immigrated to Australia. Geoff's first role in Australia was CEO of the Association of Consulting Engineers, after which he held senior leadership positions with Transfield Worley, Cynergy Group, and the Risk Management Institute. Geoff joined the Weld Australia team in 2014 as Chief Executive Officer and Executive Director. Geoff is a graduate of the Royal Military Academy Sandhurst and the British Army Staff College. Geoff holds a Bachelor of Science (Hons) in Mechanical Engineering and is an IIW International Welding Engineer (IWE).
ELLEN FANNING
HOST, ABC TV'S THE DRUM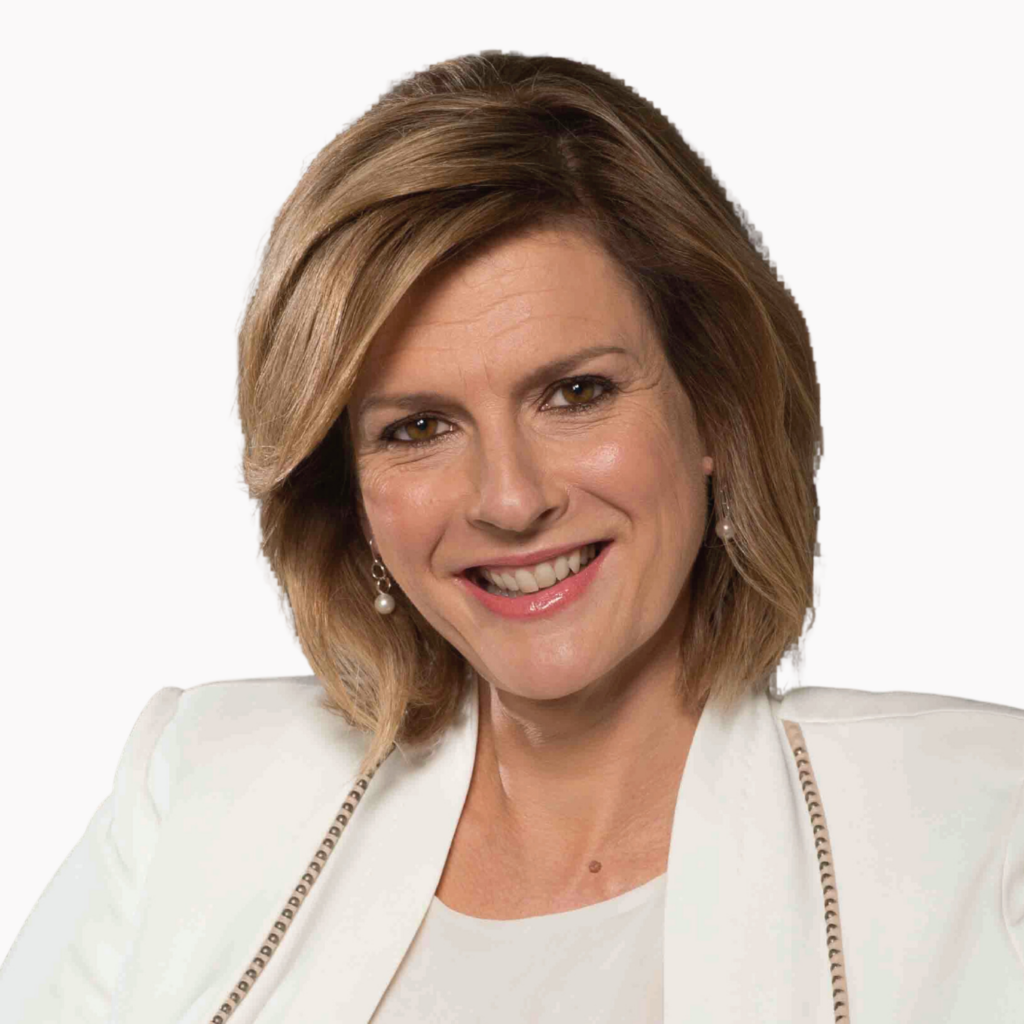 Ellen Fanning is the host of ABC TV's The Drum, a nightly national current affairs program that draws Australians for diverse backgrounds into a discussion about national issues. An award winning journalist, Ellen served as the ABC's Washington correspondent and has been a reporter for the Nine Network's 60 Minutes and Sunday programs, and was a columnist on legendary The Bulletin magazine. At 24, Ellen Fanning broke new ground, becoming the first woman to host one of ABC Radio's national current affairs programs. Two years at the helm of PM were followed by several years anchoring AM on ABC Radio and serving as occasional host of ABC TV's 7.30 Report.
DR KATIE HEPWORTH
POLITICAL & STRATEGIC ADVISOR, AMWU
Dr Katie Hepworth is the National Political and Strategic Advisor for the Australian Manufacturing Workers' Union (AMWU). She is passionate about developing industry policy to increase the sovereign capability of our manufacturing sectors. She is also working on ensuring that the energy transition delivers for workers and communities, through the development of new industries across Australia's legacy fossil fuel regions. Katie has worked as a researcher, campaigner, and policy officer in the Australian and international trade union movement since 2012. She was also employed as a university research fellow on a major global research project that looked at the interaction between labour rights and global supply chains, logistical processes, and corporate structures. She was awarded her PhD in International Studies in 2012 from the University of Technology, Sydney. Katie is an Industry Fellow of the Centre for Business and Social Innovation, University of Technology Sydney.
ADAM HERSH
SENIOR ECONOMIST, ECONOMIC POLICY INSTITUTE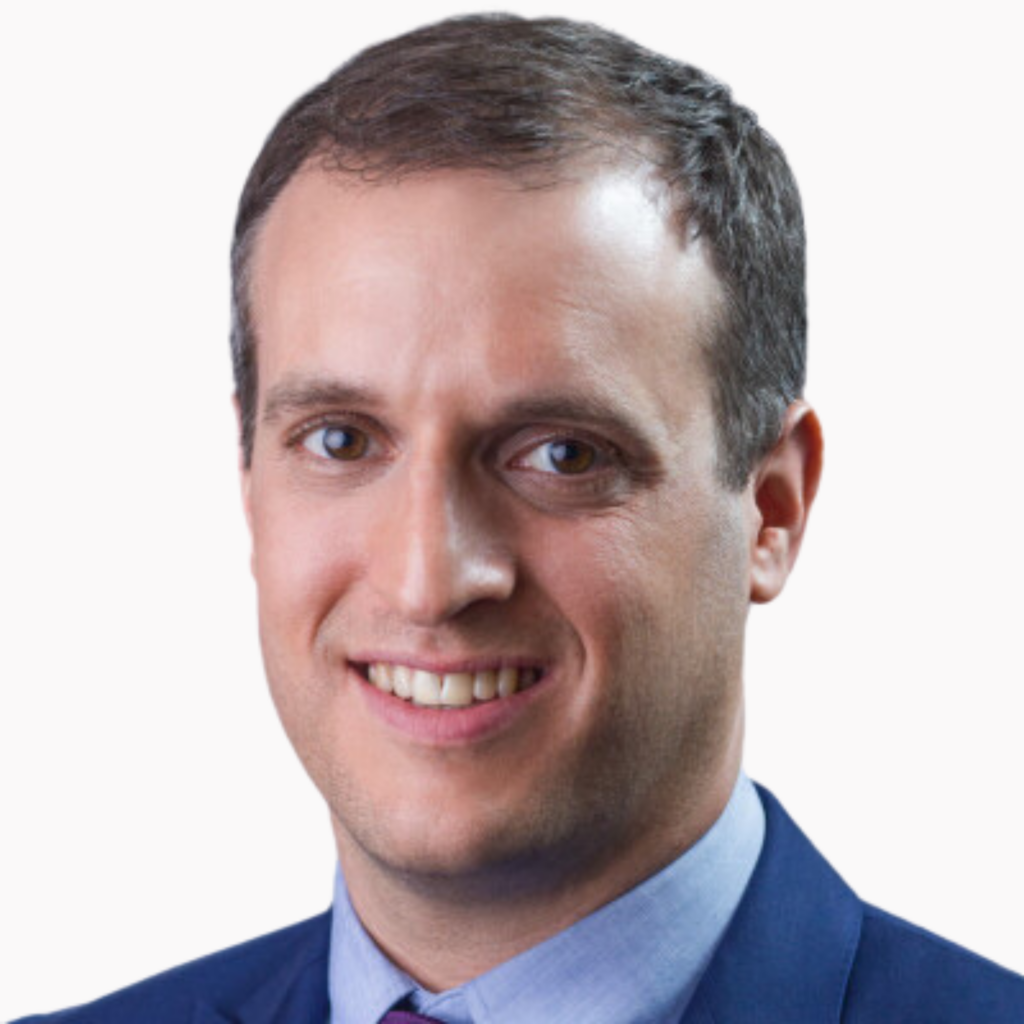 Adam Hersh is Senior Economist at the Economic Policy Institute in Washington, DC, where he focuses on international trade and industrial policy, and US-China relations. For two years running, Washintonian magazine named Adam among DC's 500 most influential people. Prior to joining EPI, Adam co-directed the Global Initiative for a Shared Future. He was also Chief Economist for Congressional Joint Economic Committee Democrats, and worked at the Franklin and Eleanor Roosevelt Institute, the Center for American Progress, and the Asian Development Bank. Adam has held academic appointments at the University of Massachusetts' Political Economy Research Institute, University College London's Institute for Innovation and Public Purpose, Columbia University's Initiative for Policy Dialogue and at the Shanghai University of Finance and Economics' Institute for Advanced Research. Adam holds a PhD in Economics and a Bachelor of International Political Economy.
CHARLIE JOYCE
ANNE KANTOR FELLOW, CENTRE FOR FUTURE WORK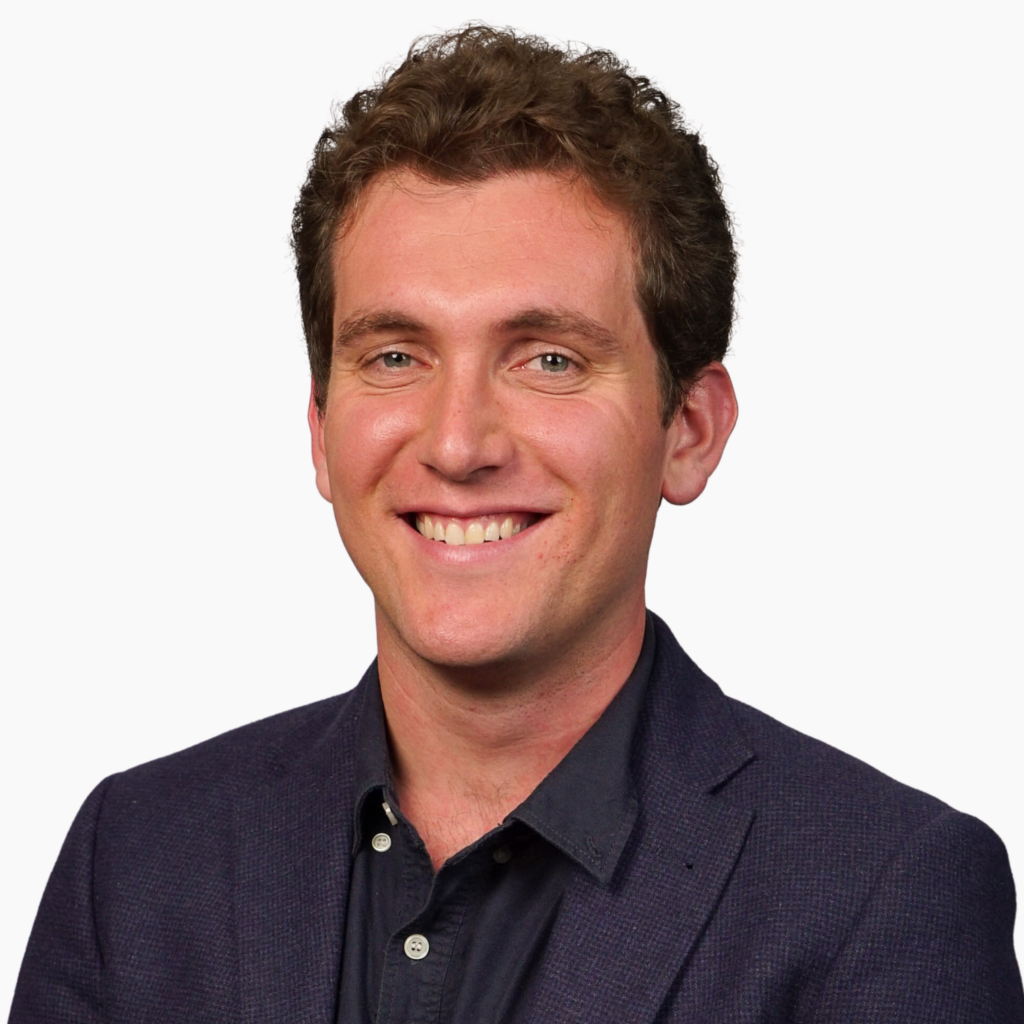 Charlie Joyce is an Anne Kantor Fellow in the Centre for Future Work's Carmichael Centre at the Australia Institute. Charlie has a Bachelor of Arts (First Class Honours) in Politics and International Studies from the University of Melbourne. His honours research analysed contemporary Australian Indigenous and multicultural policy debates. Charlie's research experience and interests include Australian and international history, labour and economics, industrial relations, reformist political strategy, and populations. He has previously worked as a writer, editor, and student union organiser.
KIRK MCDONALD
PROJECT MANAGER, SUPERCHARGE AUSTRALIA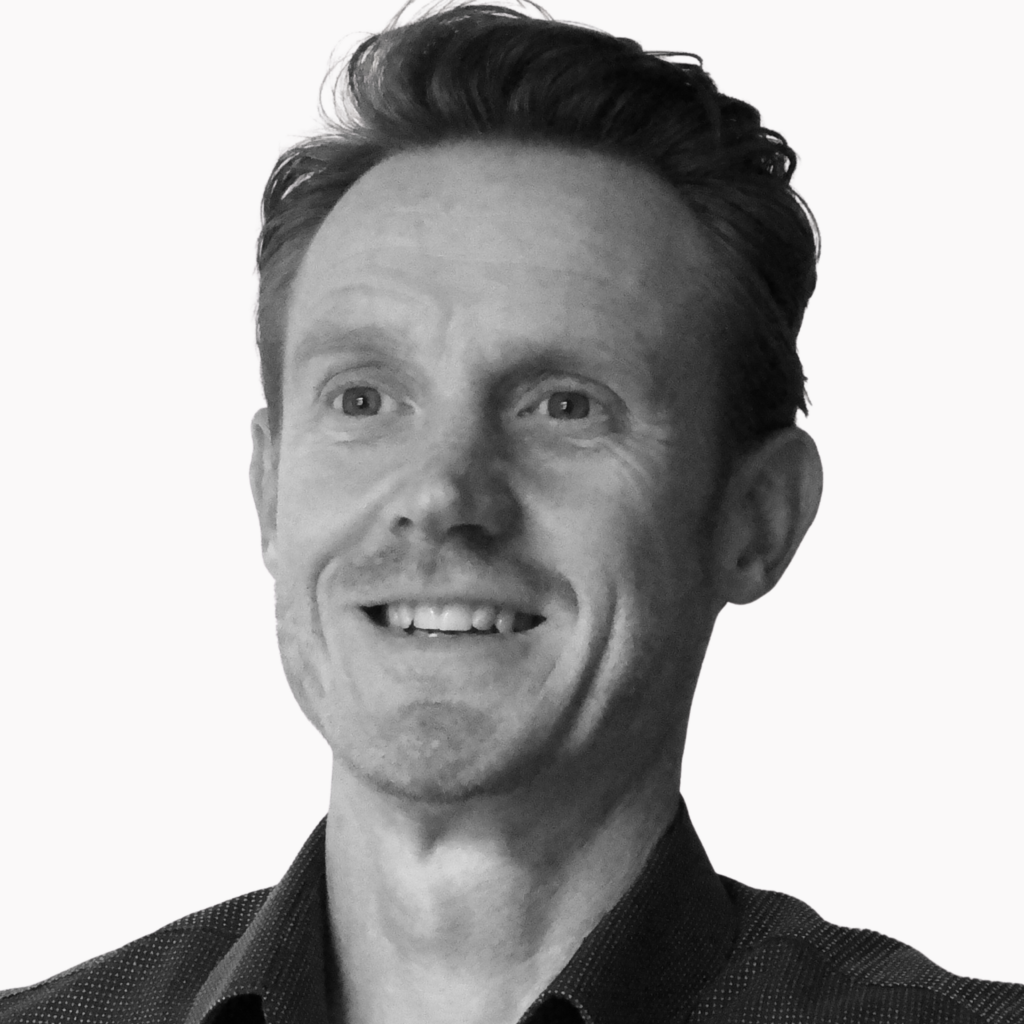 Kirk McDonald leads Supercharge Australia, which is developing an ecosystem to support lithium battery innovation and capture more value from the lithium battery supply chain. Supercharge Australia is the first initiative of the partnership between New Energy Nexus (global clean energy startup accelerator) and EnergyLab (Australia and New Zealand's largest climate tech startup accelerator). Prior to joining Supercharge Australia, Kirk was at the Smart Energy Council in business development and advocacy. His career also includes software and digital media technology development and commercialisation, as well as campaigning in both the republican referendum of the late 1990s and during the 2022 Federal Election. Kirk holds a Masters degree from the University of Sydney in US Studies. 
DAN MCKINNA
GENERAL MANAGER, KEPPEL PRINCE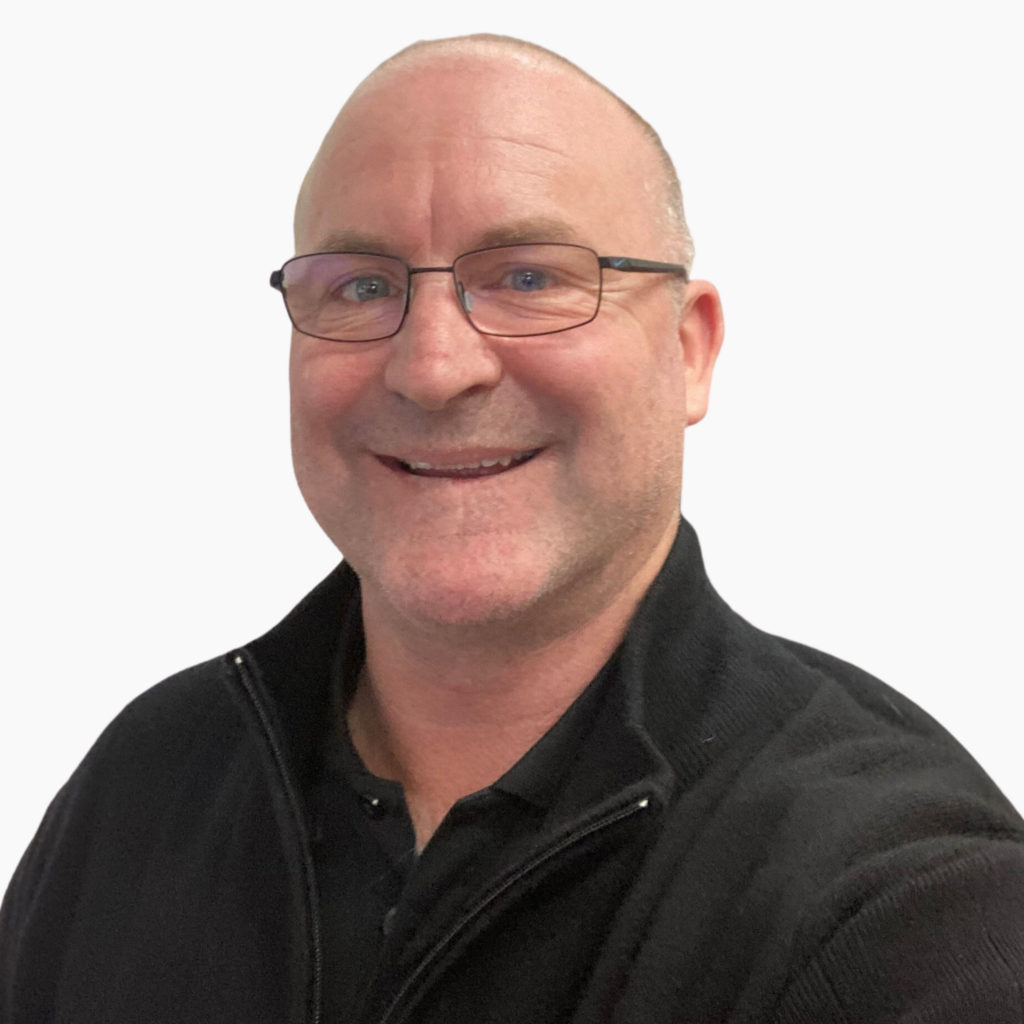 Dan McKinna is the General Manager at Keppel Prince Engineering—specialists in the construction, fabrication and maintenance of industrial structures and equipment, including wind, solar, wave and hydro energy projects. Dan is a qualified mechanical engineer and mechanical tradesperson. He boasts over 35 years of heavy industrial experience in fabrication and maintenance within the renewables, infrastructure, and aluminium smelting sectors. Dan holds a Bachelor of Engineering (Mechanical Engineering).
MICHELE O'NEIL
PRESIDENT, AUSTRALIAN COUNCIL OF TRADE UNIONS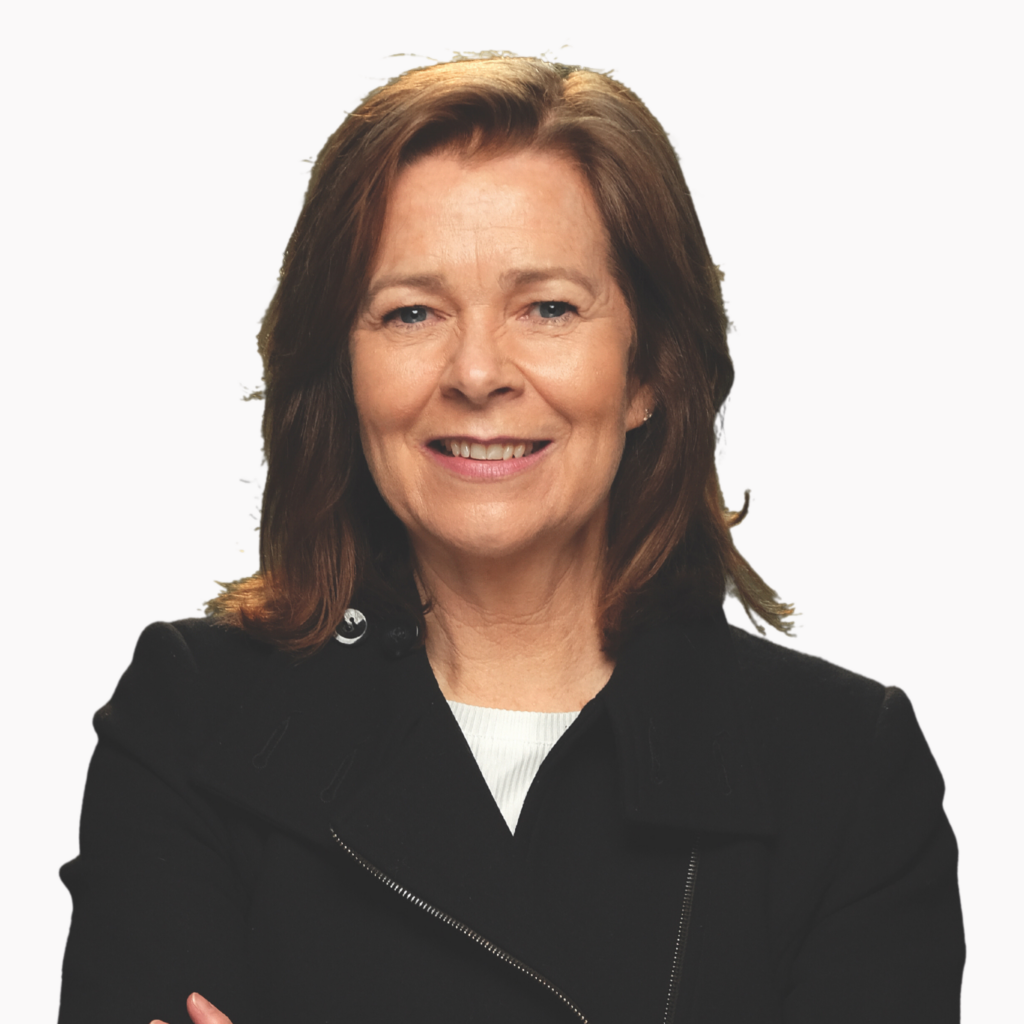 Michele is the President of the Australian Council of Trade Unions. She began her working life as a waitress, went on to work in the community sector with homeless young people and to then work in the clothing industry. Before being elected as ACTU President in 2018, Michele represented workers in the textile, clothing and footwear industry as an organiser and then Branch and National Secretary of the TCFUA (Textile Clothing and Footwear Union of Australia). She represented her union nationally and internationally and led campaigns to win world leading rights for workers throughout clothing supply chains. A model of supply chain accountability for workers which increased pay and conditions for some of Australia's most exploited workers. Following the amalgamation of the TCFUA and the CFMEU, Michele was CFMEU Vice President.
BEN OQUIST
CLIMATE AND ESG DIRECTOR, DPG ADVISORY SOLUTIONS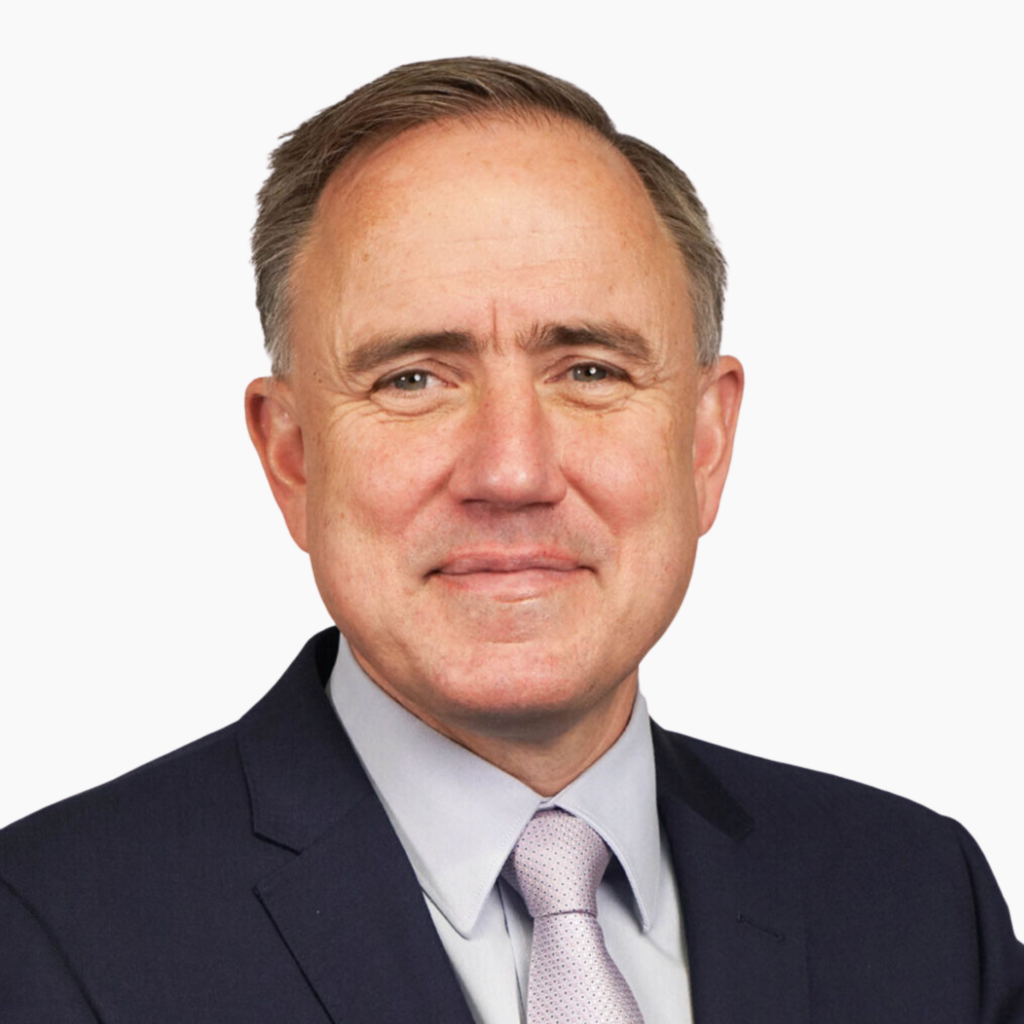 Ben Oquist is the Climate and ESG Director at leading government relations firm DPG Advisory Solutions. As previous head of one of the country's most influential think tanks, the Australia Institute, and with over 25 years experience working in Australian federal politics and policy, Ben has earned a reputation for his ability to work with all sides of politics. He was long-term chief of staff to Australian Greens Leader Bob Brown and helped negotiate the Clean Energy Package between the Greens and the Gillard Labor Government.
SIMON PRESTON
GROUP GENERAL MANAGER, PRECISION OXYCUT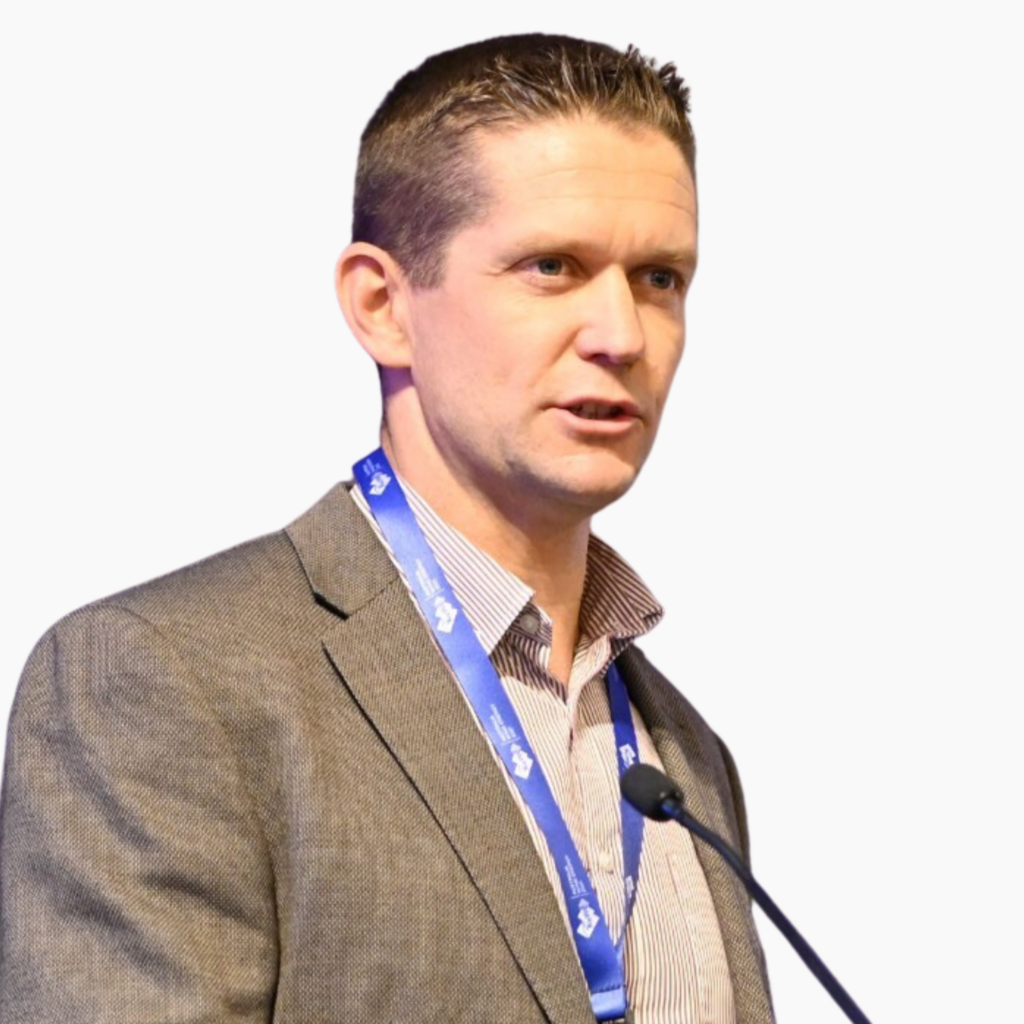 Simon Preston is a Mechancial Engineer with an MBA from Macquarie Graduate School of Management. Simon boasts over 20 years of in-depth experience in manufacturing, ranging from high speed manufacturing in the Fast Moving Consumer Goods (FMCG) industry, through to bespoke fabrication and manufacturing in some of Australia's largest renewable energy projects. Simon is the Group General Manager of Sell and Parker's Plates and Bolts Division, which incorporates companies such as Precision Oxycut (the largest steel cutting company in New South Wales), Allthread Industries (a trusted Australian bolt manufacturer), and First Forge (specialist supplier of high-quality engineered fasteners).
EMILY SCIVETTI
CHIEF OPERATING OFFICER, OCEANEX ENERGY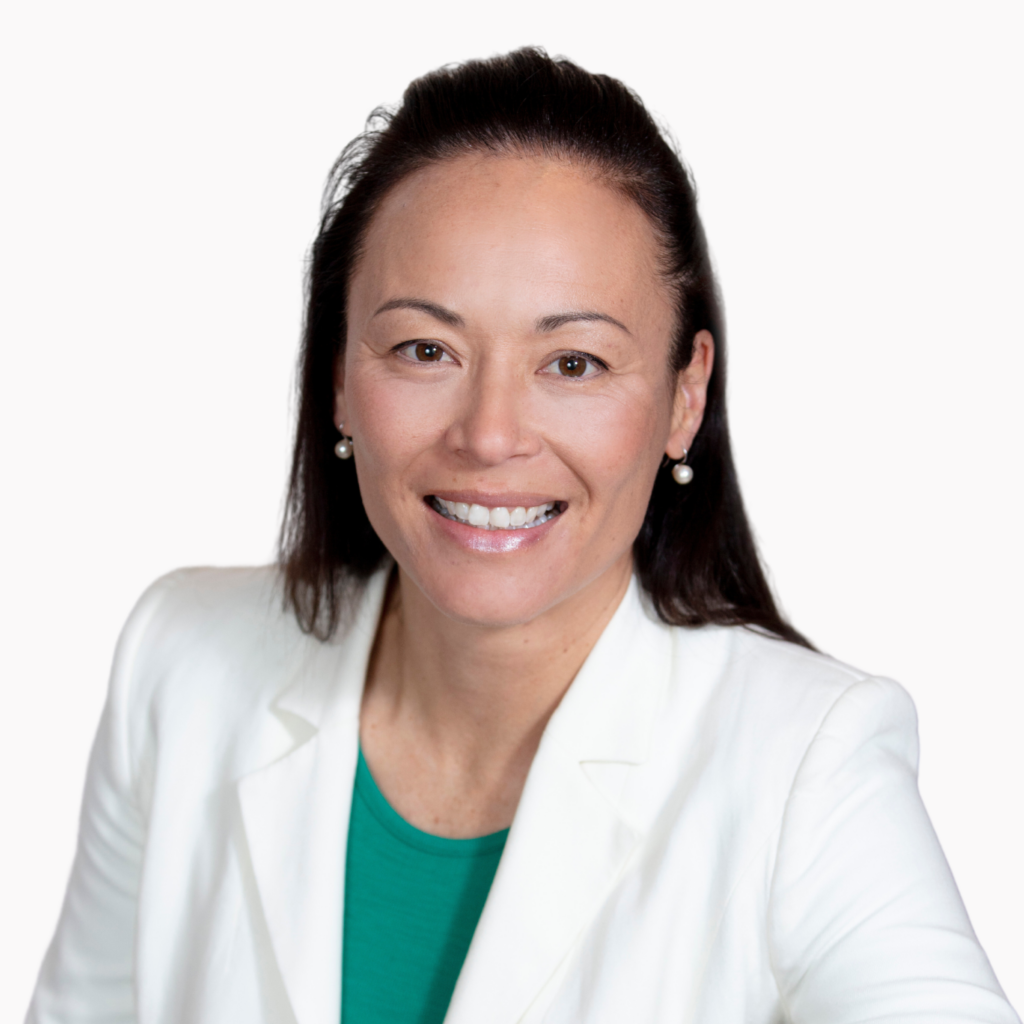 Emily Scivetti is the Chief Operating Officer of Oceanex Energy. Emily has over 20 years of experience in developing major infrastructure projects across a number of industries including transmission, renewable energy, transport, urban development and education. She has led complex supply chain and local content strategies in both the public and private sectors. Since authoring Oceanex Energy's industry-leading Supply Chain and Investment Opportunities Report in 2022, Emily's broad portfolio includes spearheading roadmaps of sovereign manufacturing opportunities and workforce development pathways to support the rapid and considered growth of the emerging offshore wind industry in Australia.
JIM STANFORD
ECONOMIST AND DIRECTOR, CENTRE FOR FUTURE WORK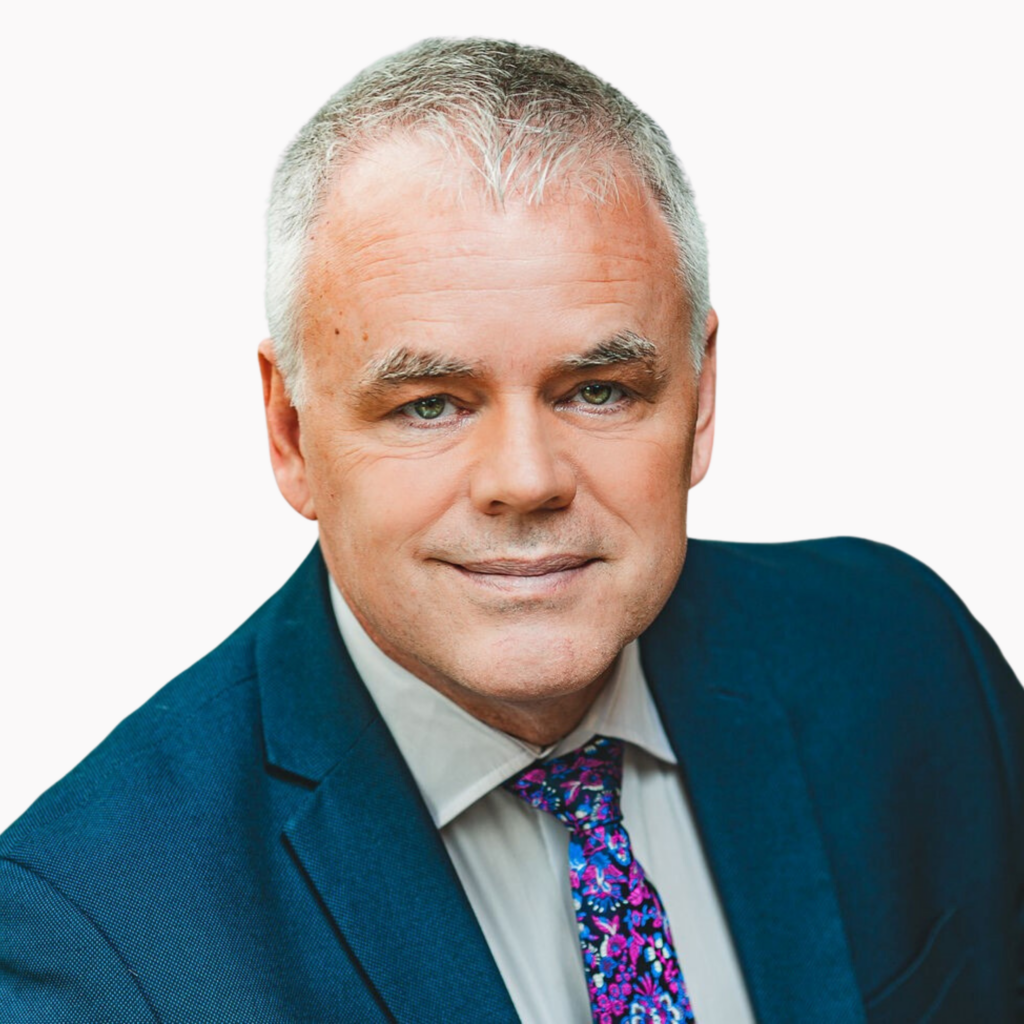 Jim founded the Centre for Future Work in 2016, after serving for over 20 years as Economist and Director of Policy with Unifor—Canada's largest private-sector trade union. Jim is the Harold Innis Industry Professor in Economics at McMaster University in Hamilton, Canada, and Honorary Professor in the Department of Political Economy at the University of Sydney. Jim received his PhD in Economics from the New School for Social Research in New York. He also holds an Master of Philosophy in Economics from Cambridge University, and a Bachelor of Arts (Hons) in Economics from the University of Calgary. Jim is the author of Economics for Everyone: A Short Guide to the Economics of Capitalism (second edition published by Pluto Books in 2015), which has been published in six languages. He has written, edited or co-edited six other books, and dozens of articles and reports in both peer-reviewed and popular outlets.