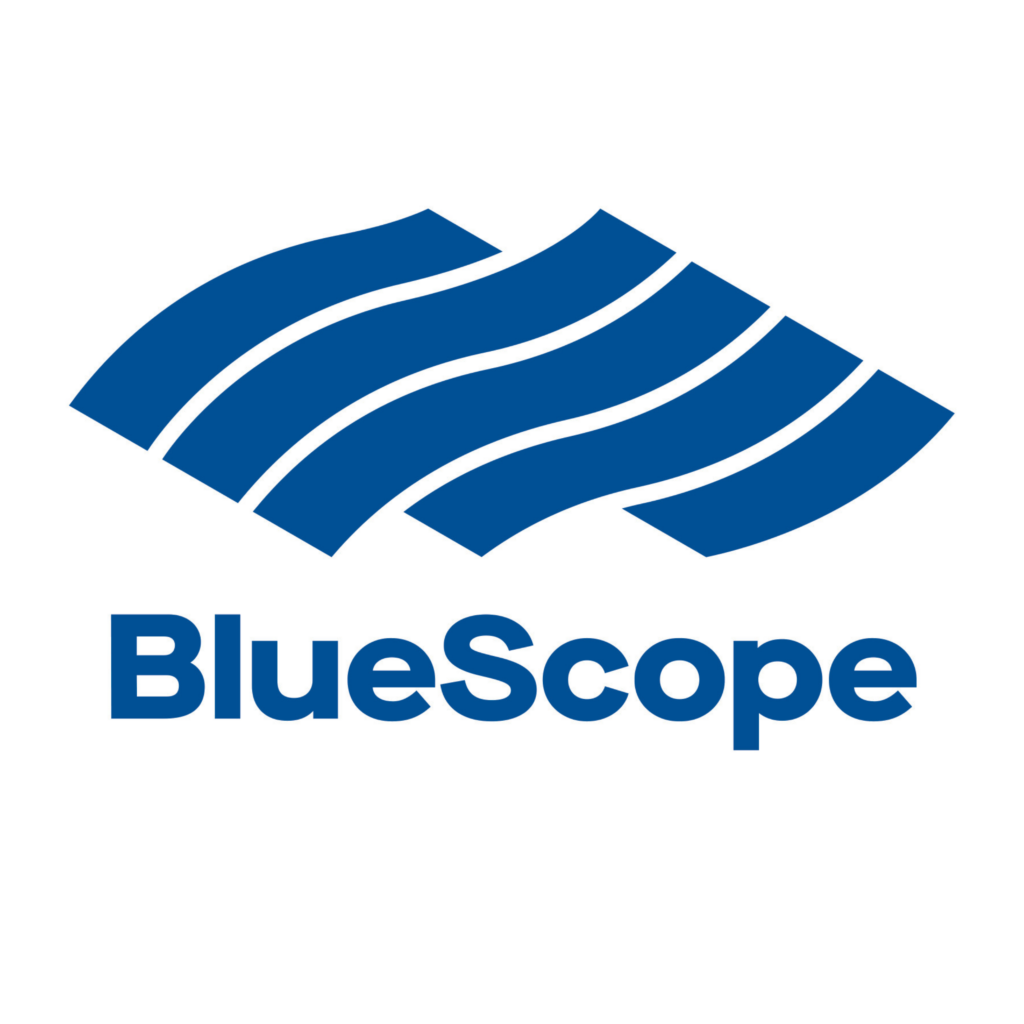 BlueScope is a provider of innovative steel materials, products, systems, and technologies, headquartered in Australia with operations spread across North America, Australia, New Zealand, Pacific Islands and throughout Asia.
We are one of the world's leading manufacturers of steel products, and with our strong expertise in steel we provide vital components for houses, buildings, infrastructure, automotive and more. Our global networks are another great strength at BlueScope. With more than 160 operations and sales offices across 18 countries, we employ over 15,000 people and serve thousands of customers every day.
BlueScope produces XLERPLATE® steel and REDCOR® weathering steel for structural steel applications. When used in the appropriate environment designed and detailed correctly, REDCOR® weathering steel has the potential to improve the asset's service life as well as deliver lower construction and ongoing maintenance costs compared with conventional structural steels, making it an attractive design consideration.
For further information, visit: https://www.bluescope.com/