Senior Economist, Economic Policy Institute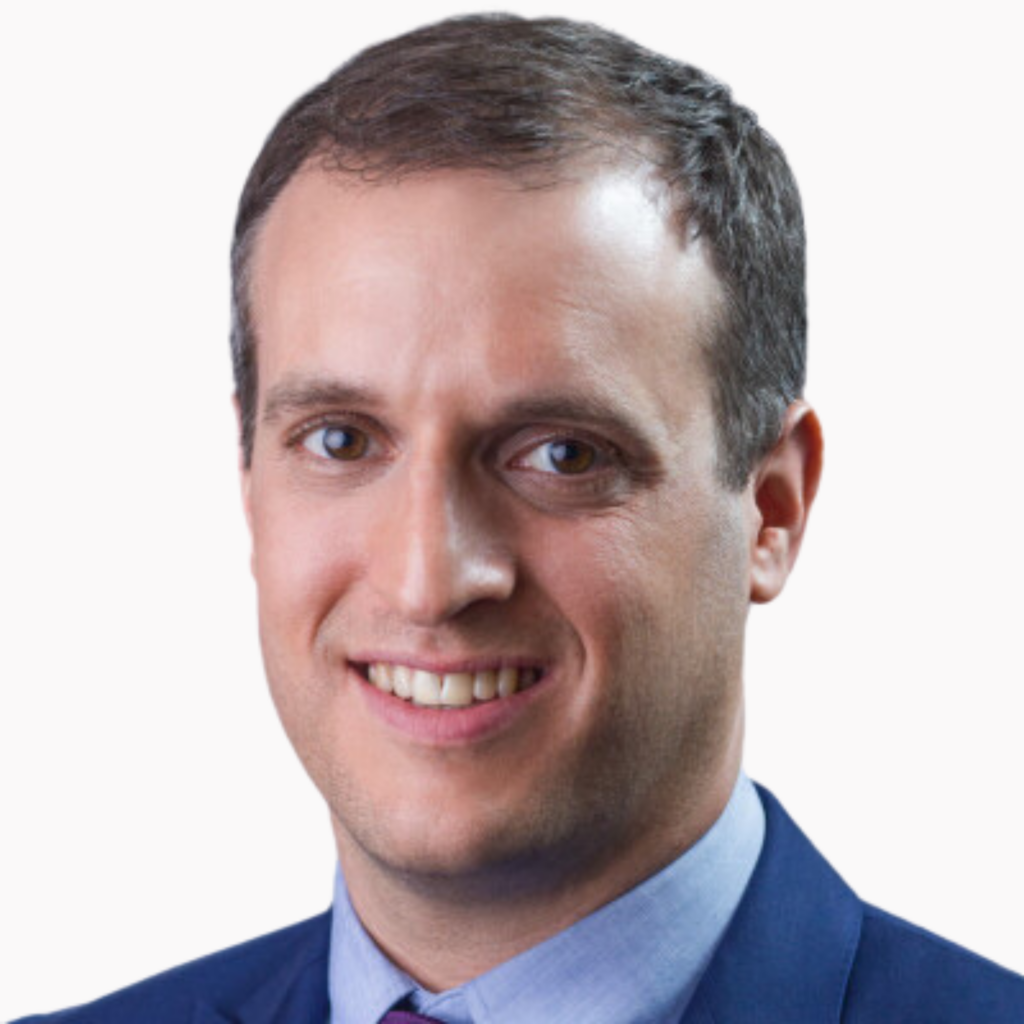 Adam Hersh is Senior Economist at the Economic Policy Institute, in Washington, DC, one of Washington's most influential think tanks.
Adam's work focuses on international trade and industrial policy, climate, macroeconomics and US-China relations. He is currently leading a research project on the industrial opportunities associated with new green energy policies, including the Inflation Reduction Act and the CHIPS and Science Act.
For two years running, Washingtonian magazine named Adam among DC's 500 most influential people.
Adam publishes and is cited frequently in both peer reviewed and popular media outlets, regularly provides expert Congressional testimony and advises U.S. and international policymakers and civil society leaders. He is a contributing author of Rewriting the Rules of the American Economy (2015) with Nobel Prize-winner Joseph Stiglitz.
Prior to joining the Economic Policy Institute, Adam co-directed the Global Initiative for a Shared Future, working to center environment, social, and governance (ESG) principles in the US-China bilateral investment relationship. He was also Chief Economist for Congressional Joint Economic Committee Democrats, and worked at the Franklin and Eleanor Roosevelt Institute, the Center for American Progress, and the Asian Development Bank.
Adam has held academic appointments as a Research Associate at the University of Massachusetts' Political Economy Research Institute, a Research Fellow at the University College London's Institute for Innovation and Public Purpose, a Visiting Scholar at Columbia University's Initiative for Policy Dialogue and at the Shanghai University of Finance and Economics' Institute for Advanced Research.
Adam received a PhD in Economics from the University of Massachusetts, Amherst and a Bachelor's degree in International Political Economy from the University of Puget Sound.