Managing Partner, Employment Research Australia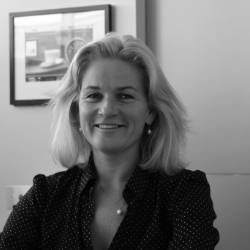 Justine Evesson has spent the last 20 years researching and writing about the world of work. She was a lead research analyst at the University of Sydney's Workplace Research Centre for a decade before establishing her own commissioned-based research operation. She was recently policy advisor to Labor Senator Doug Cameron in his capacity as Shadow Minister for Skills, TAFE and Apprenticeships.
Justine has conducted major studies of vocational education policy and practice, group training organisations, and skill formation in the primary, services and manufacturing sectors in Australia.