President, SIMEC ZEN Energy
Professor Garnaut is a Professorial Research Fellow in Economics at the University of Melbourne. He is the author of numerous publications in scholarly journals on international economics, public finance and economic development, particularly in relation to East Asia and the Southwest Pacific. Recent books include The Great Crash of 2008 (with David Llewellyn-Smith, 2009) and Dog Days: Australia After the Boom (2013).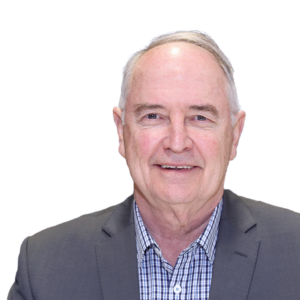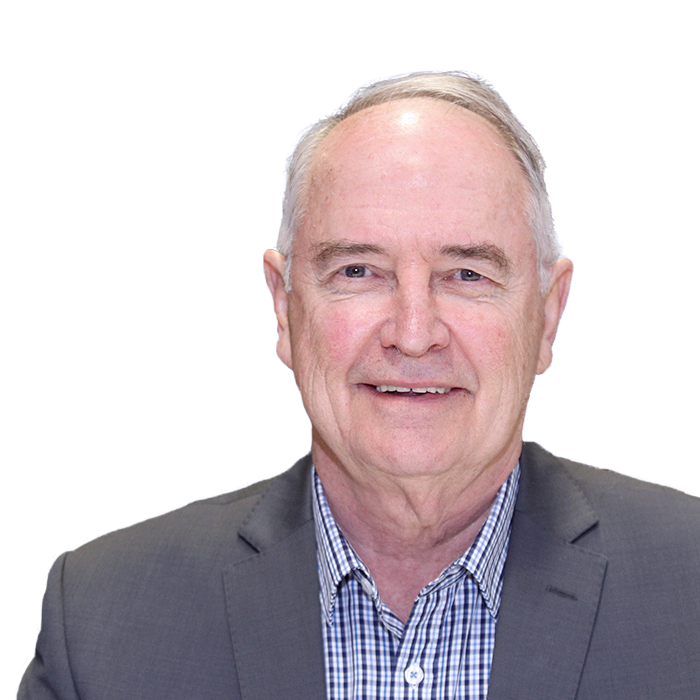 Professor Garnaut has had longstanding and successful roles as policy advisor, diplomat and businessman. He was the senior economic policy official in Papua New Guinea's Department of Finance in the years straddling Independence in 1975, principal economic adviser to Australian Prime Minister Bob Hawke 1983-1985, and Australian Ambassador to China 1985-1988.
He is the author of a number of influential reports to the Australian Government, including Australia and the Northeast Asian Ascendancy, The Garnaut Climate Change Review, and The Garnaut Review 2011: Australia and the Global Response to Climate Change.
Professor Garnaut has chaired the boards of major Australian and International companies since 1988, including Lihir Gold Ltd (1995 – 2010); Bank of Western Australia Ltd (1988 – 1995); Primary Industry Bank of Australia Ltd (1989 – 1994); Papua New Guinea Sustainable Development Limited Pty Ltd (2002 – 2012) and its subsidiary OK Tedi Mining Ltd; Lonely Planet Pty Ltd; and aluminium Smelters of Victoria Ltd and the Energy Transition Hub. In 2015 he became the Chairman of ZEN Energy Technologies Pty Ltd.
In September 2017, ZEN Energy formed a strategic partnership with global company GFG Alliance and SIMEC ZEN energy was founded. Professor Garnaut remains as President of SIMEC ZEN Energy.